Vintage Cocktail glasses
with Turquoise print just for $20. Though one of the glasses got crashed you got it for a better deal now.
Available in two different designs, it is a set of 8 glasses. Three of them are carved in the boomerang style triangles with hazy gold accents and five flaunts an atomic circular shape with the same golden shades. The gold shade got slightly washed away but the turquoise makes up for the gap. The set is great if you are looking fore usage and not contemporary design.
Via: vivalavintage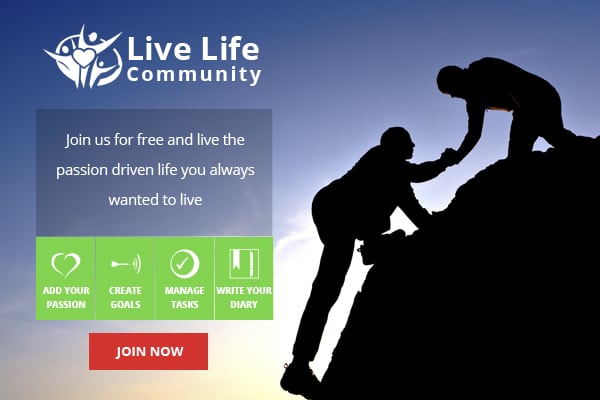 Here is your chance to grab this